Skip to Content
What About Laser Hair Removal?
What About Laser Hair Removal?
Laser treatment for excess hair is considered by the FDA to be "hair reduction" and while some people can obtain good results, laser is not "permanent hair removal." Many of our clients come to us after laser treatments to "complete" or finish up the removal of their unwanted hair, or when they experience regrowth of unwanted hair after laser treatment. Also, laser hair reduction also does not work on blonde, gray or light red-colored hair.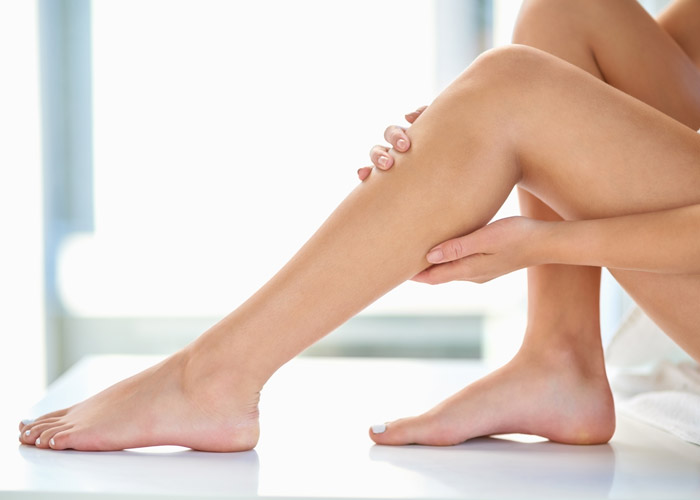 Laser Hair Reduction Is Not for Everyone
There are some very real and common side effects and risks in laser treatments, including itching, redness, allergic reactions to numbing creams, and even burning and discoloration. It is very important to find a licensed, trained and trustworthy practitioner who will evaluate your personal situation and tell you honestly what results you can expect, as well as explain the side effects and risks associated with laser treatments.
If you have had laser hair reduction and did not get the results you hoped for, East Memphis Electrolysis will be happy to talk with you about electrolysis. We will evaluate your condition and let you know if we think electrolysis will help. Call us at 901-682-9393 to schedule a consultation.
What Our Customers Have to Say:
Years of experience are expressed in the quality of work. I have light colored hair and laser hair removal was not going to be effective and a waste of money for me. EME has provided me permanent hair removal. For any hair removal needs in the future, I'll be a returning client.
East Memphis Electrolysis is professional, discrete and compassionate. Because of their work, I'm no longer ashamed of my excess hair and that has truly changed my life. I would highly recommend them.
I had tried laser hair removal and over the counter devices to remove my unwanted facial hair, but none worked for me. Lasering was expensive and if you don't have dark hair on light skin, it really doesn't work. I've come to here for a couple years now, and I can truly say it's been effective at stopping my unwanted hair growth.
Set up Your Consultation Today