Skip to Content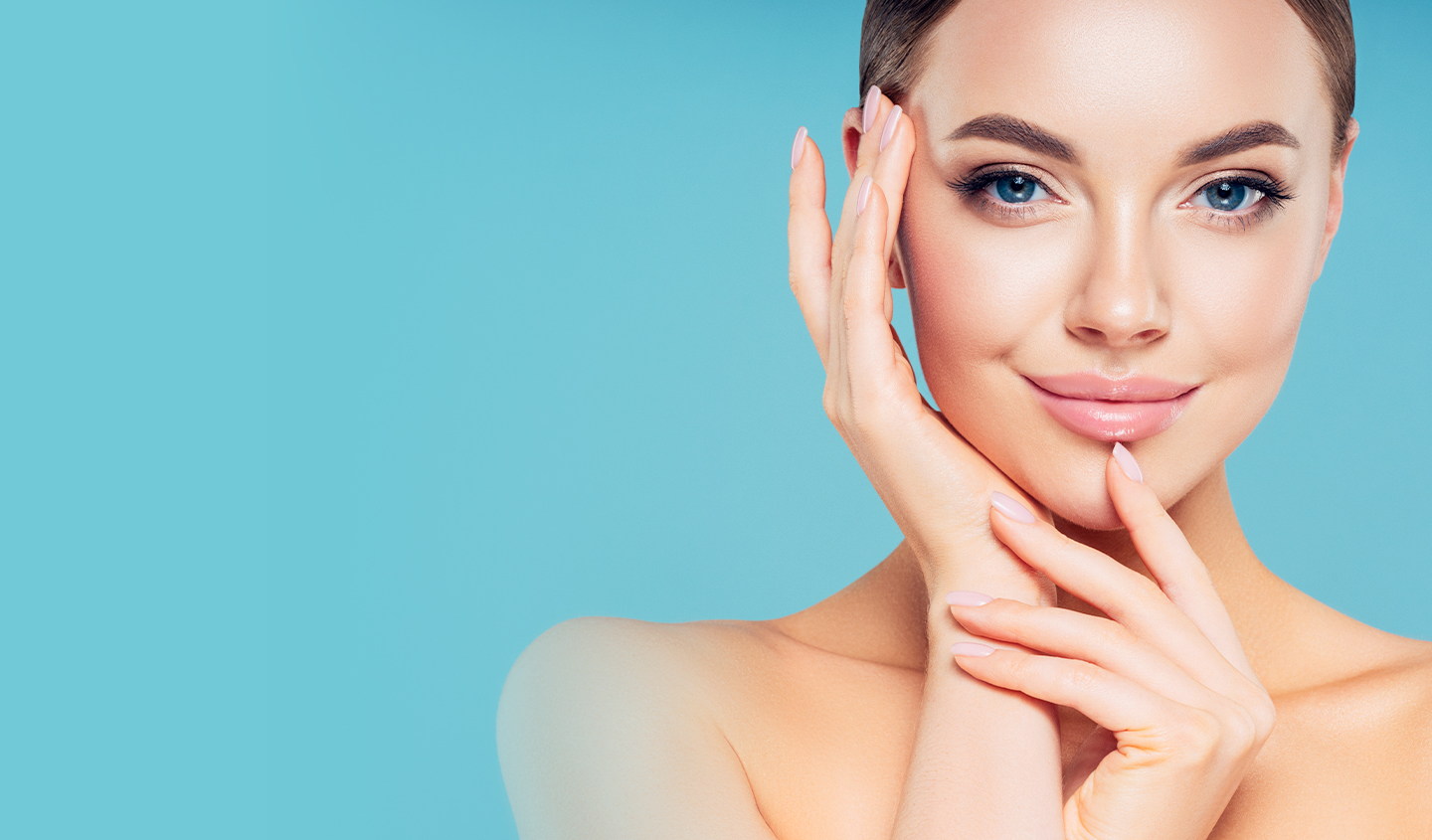 Stop Tweezing, Threading, and Waxing
Make an Appointment for Permanent Hair Removal
East Memphis Electrolysis
We all want to feel good about our appearance, but sometimes it's difficult to be positive when we know there are areas we would like to change if we could. If excess hair is one problem area you'd like to eliminate, electrolysis (permanent hair removal) can help you do just that. This procedure will eliminate your unwanted hair and, in the process, give you a new self-confidence. Electrolysis can definitely change your life in a positive way.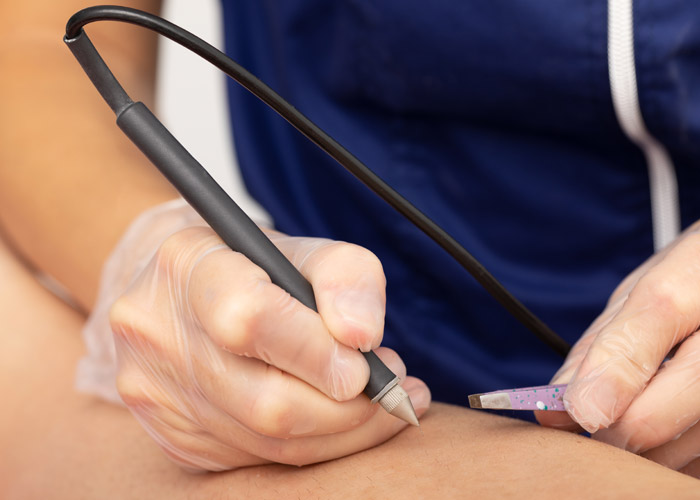 Electrolysis – the Only Permanent Solution to Unwanted Hair
Many women suffer needlessly because of unwanted facial and body hair. They may feel that they are the only ones with the problem. But eight out of ten women have hair which detracts from their natural beauty. Electrolysis is the only safe and permanent method of hair removal.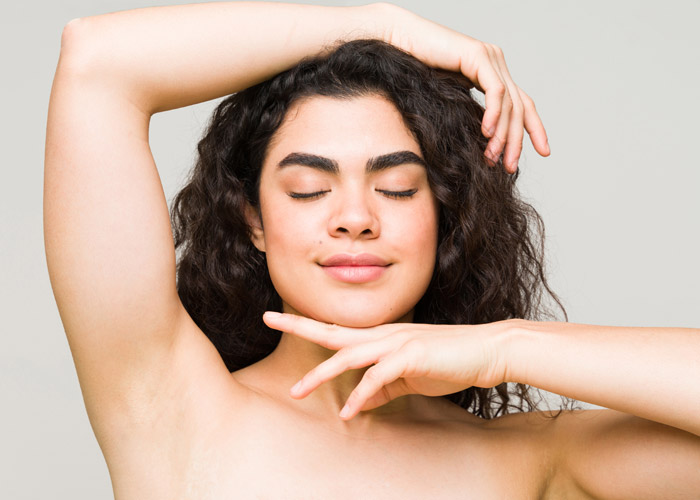 Get More Information on Electrolysis
At East Memphis Electrolysis, we encourage our clients to be informed consumers, particularly about matters so personal as their bodies. We've put together our website to anticipate your questions about electrolysis and specifically East Memphis Electrolysis. If you have additional questions or would like to set up a confidential consultation, please call us at 901-519-3735 or use our contact page to send us an email.
What Our Customers Have to Say:
Years of experience are expressed in the quality of work. I have light colored hair and laser hair removal was not going to be effective and a waste of money for me. EME has provided me permanent hair removal. For any hair removal needs in the future, I'll be a returning client.
East Memphis Electrolysis is professional, discrete and compassionate. Because of their work, I'm no longer ashamed of my excess hair and that has truly changed my life. I would highly recommend them.
I had tried laser hair removal and over the counter devices to remove my unwanted facial hair, but none worked for me. Lasering was expensive and if you don't have dark hair on light skin, it really doesn't work. I've come to here for a couple years now, and I can truly say it's been effective at stopping my unwanted hair growth.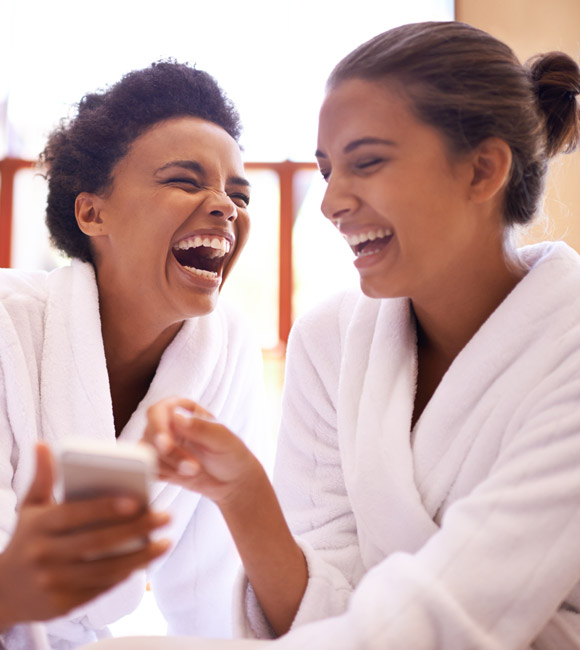 East Memphis Electrolysis
Address
803 Mt. Moriah Rd, Suite 203
Memphis, TN 38117
Phone
901-682-9393
Hours of Operation
Monday: 8:00 AM – 6:00 PM
Tuesday: 8:00 AM – 6:00 PM
Wednesday: 8:00 AM – 6:00 PM
Thursday: 8:00 AM – 6:00 PM
Friday: 8:00 AM – 6:00 PM
Saturday: 8:00 AM – 1:00 PM
All by Appointment Only
803 Mt Moriah Rd, Memphis, TN 38117, USA