Skip to Content
Electrolysis Success Rates
As the only method of hair removal recognized as permanent by both the AMA and the FDA, Electrolysis has served over one million happy and satisfied individuals who sought to solve a very personal and embarrassing problem of unwanted hair. Its permanency has been well recognized by knowledgeable physicians and is also testified to by hundreds of scientific articles published in medical literature.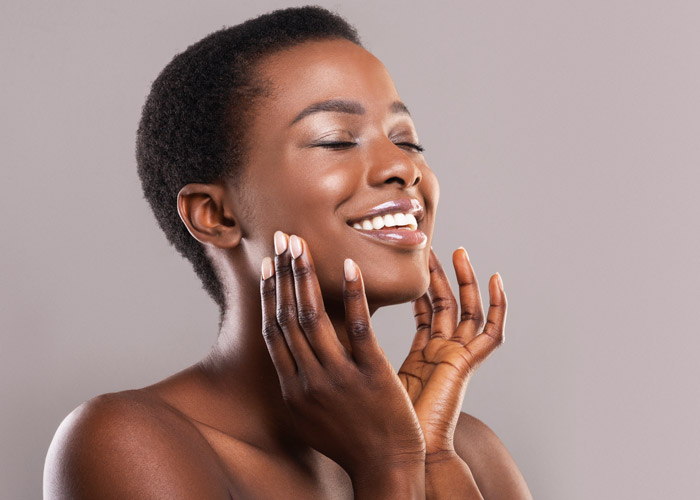 Factors That Determine the Length of Treatment and Success:
Amount of hair in the given area.
Texture of hair, whether coarse or fine.
Frequency of visits to complete the treatments.
Prior to treatment, you will receive a complete evaluation and consultation based on your specific needs so that you will have a clear understanding of every aspect involved in the process.  To schedule a private consultation now, call East Memphis Electrolysis at 901-682-9393 or visit our Contact Page.
What Our Customers Have to Say:
Years of experience are expressed in the quality of work. I have light colored hair and laser hair removal was not going to be effective and a waste of money for me. EME has provided me permanent hair removal. For any hair removal needs in the future, I'll be a returning client.
East Memphis Electrolysis is professional, discrete and compassionate. Because of their work, I'm no longer ashamed of my excess hair and that has truly changed my life. I would highly recommend them.
I had tried laser hair removal and over the counter devices to remove my unwanted facial hair, but none worked for me. Lasering was expensive and if you don't have dark hair on light skin, it really doesn't work. I've come to here for a couple years now, and I can truly say it's been effective at stopping my unwanted hair growth.
Set up Your Consultation Today