Skip to Content
Is Electrolysis Right For Me?
Is Electrolysis Right for Me?
Electrolysis serves a wide variety of individuals and can definitely change your life in a positive way. First of all, electrolysis is the only method of permanent hair removal recognized by both the AMA and the FDA. There is absolutely no reputable scientific evidence that shows any other method of hair removal being as safe, effective and permanent as electrolysis.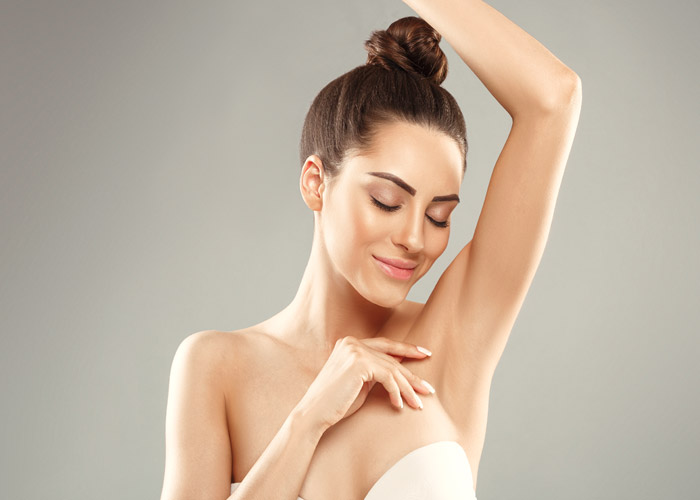 Benefits of Electrolysis
Electrolysis works regardless of skin type or color or the color or texture of the hair. Time is one factor for choosing electrolysis in today's fast-paced world. Dealing with unwanted hair in a temporary way is tedious, costly and never-ending. Permanent hair removal frees you from this daily routine. Electrolysis also improves your physical appearance and self-image, lessens anxiety caused by unwanted hair and helps you feel more attractive and socially acceptable. It is a choice that will enhance your own natural beauty and self-confidence.
For more information on electrolysis or to set up a confidential consultation, please call East Memphis Electrolysis at 901-682-9393 or contact us here.
What Our Customers Have to Say:
Years of experience are expressed in the quality of work. I have light colored hair and laser hair removal was not going to be effective and a waste of money for me. EME has provided me permanent hair removal. For any hair removal needs in the future, I'll be a returning client.
East Memphis Electrolysis is professional, discrete and compassionate. Because of their work, I'm no longer ashamed of my excess hair and that has truly changed my life. I would highly recommend them.
I had tried laser hair removal and over the counter devices to remove my unwanted facial hair, but none worked for me. Lasering was expensive and if you don't have dark hair on light skin, it really doesn't work. I've come to here for a couple years now, and I can truly say it's been effective at stopping my unwanted hair growth.
Set up Your Consultation Today